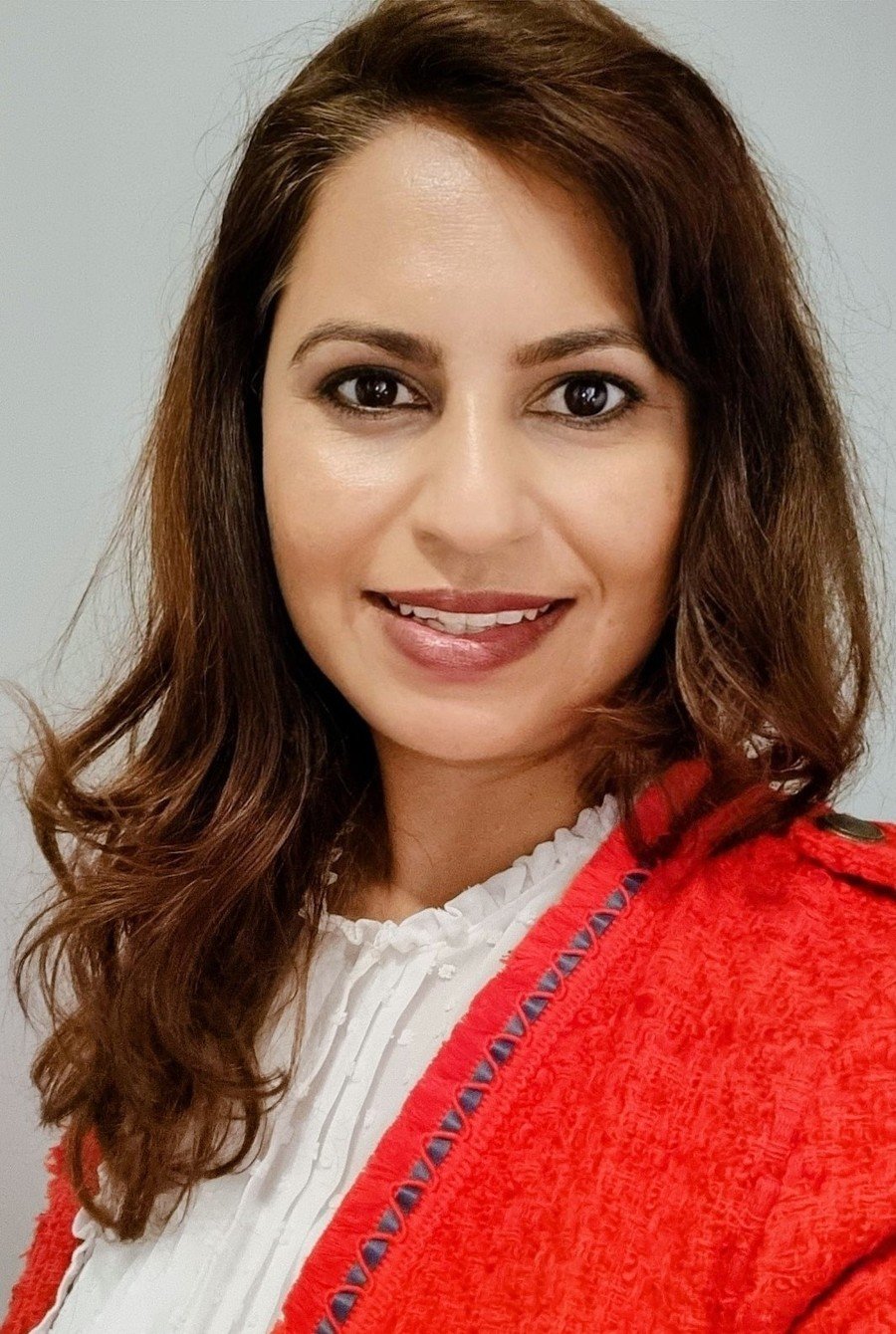 Welcome to Furze Infant School
On behalf of the children, staff and Governors, I would like to warmly welcome you to Furze Infant School's website. I hope that you are able to easily navigate this site and obtain all the information you need. I have been the Headteacher at the school since September 2019 and in a short space of time, the school has undergone a few exciting changes and developments.
We pride ourselves in creating a happy, caring, family atmosphere where everyone is encouraged and inspired to achieve their potential and develop a love of learning. Furze children lie at the heart of everything we do and every decision within the school is made by firstly considering what is in the best interest of our children.
We are immensely proud to be a multi-cultural and multi-faith school. We have two whole assemblies weekly where we have opportunities to learn about each other and upholding our six school values.
You will often see me at one of the school gates (come rain or shine). I really enjoy seeing all of our wonderful pupils and families at the beginning or end of the school day. It is important to me to be seen around the school and to always be approachable.
I know that this website will be a useful source of information for those of you who already know Furze Infants well. For those of you who don't know the school, I hope you will be able to get a taste of life at Furze Infants - it is a really special place! If you are considering Furze Infant School for your child, or to find out more please contact the school office.
With warm wishes,
Mrs Junaida Bana, Headteacher